It's Your Job to Keep Me Safe
You can reduce the odds of a drowning tragedy happening to someone you know or love.
Drowning is a Preventable Tragedy
Drowning is the number one cause of accidental death for 1-4 year olds
More children in this age group die by drowning than by traffic accidents
In 2022 there were 113 total incidents in Orange County:

47 of those were fatal
35 of the 113 were children were under age of 5. 6 of these incidents were fatal.
*Source: Orange County Fire Authority 7.5.23.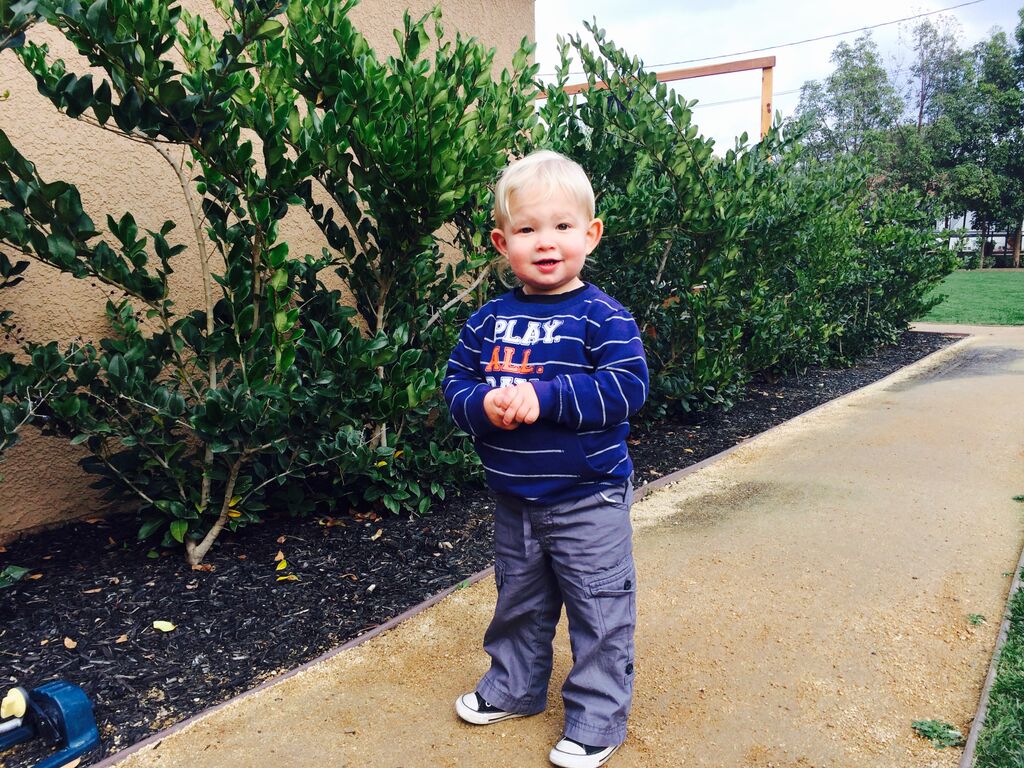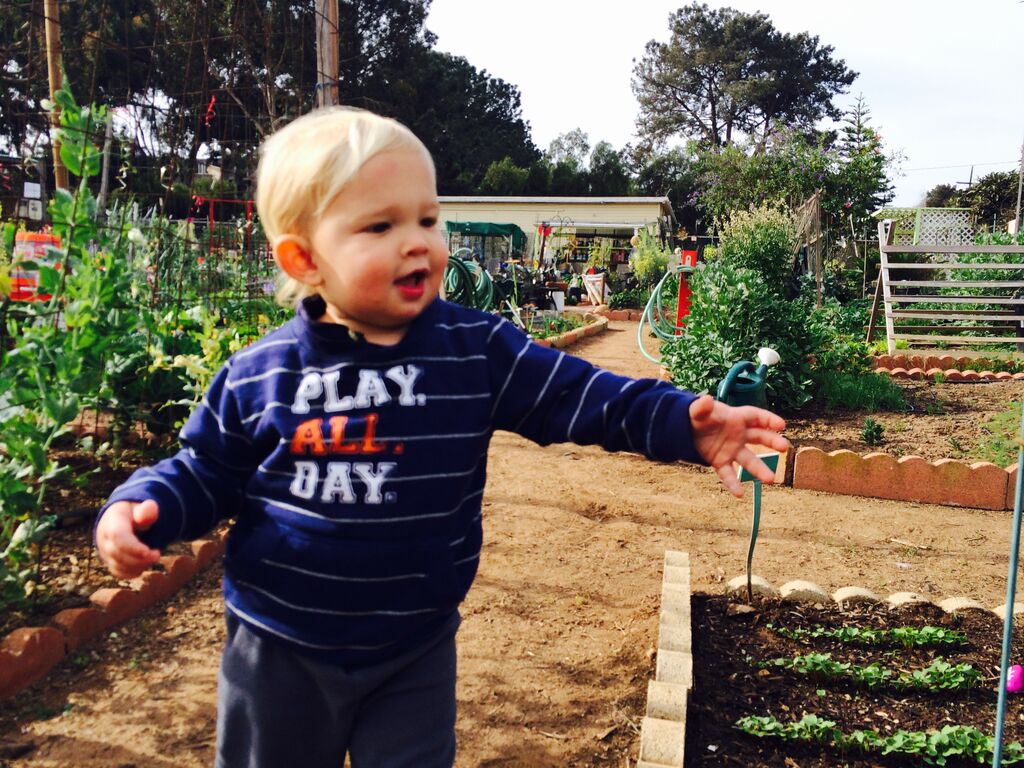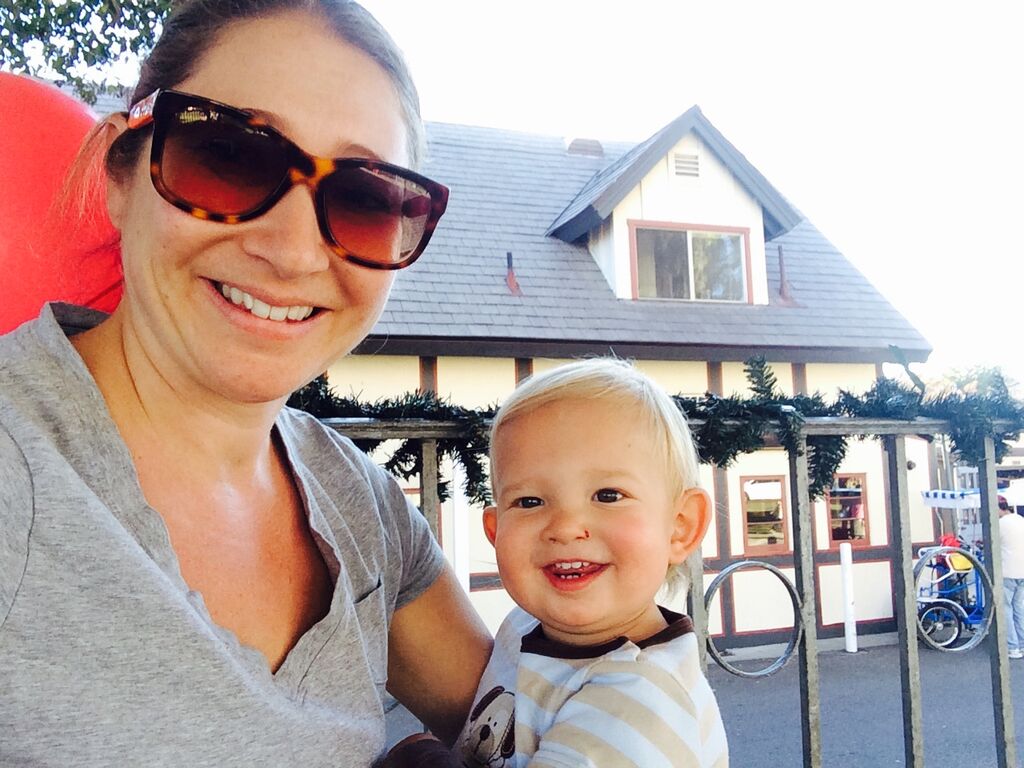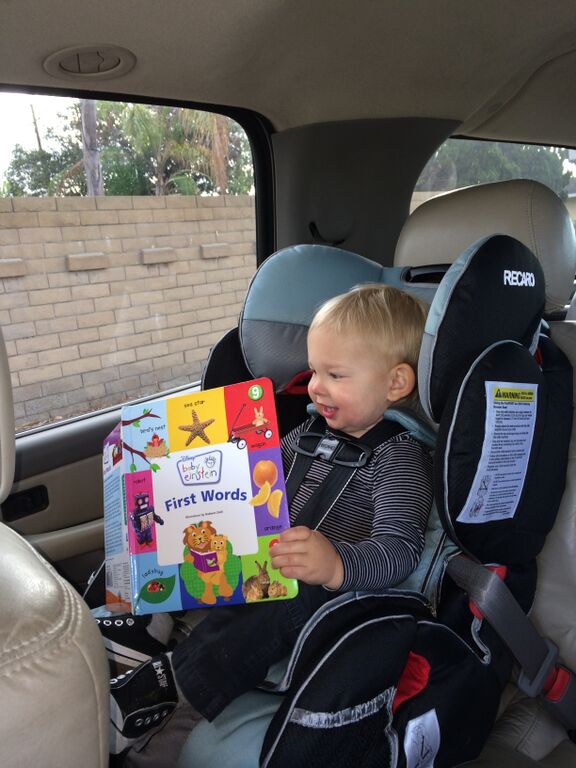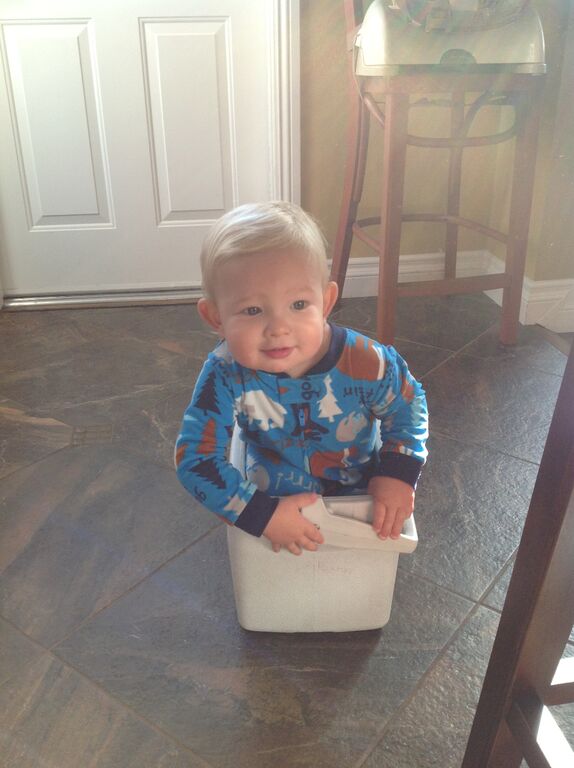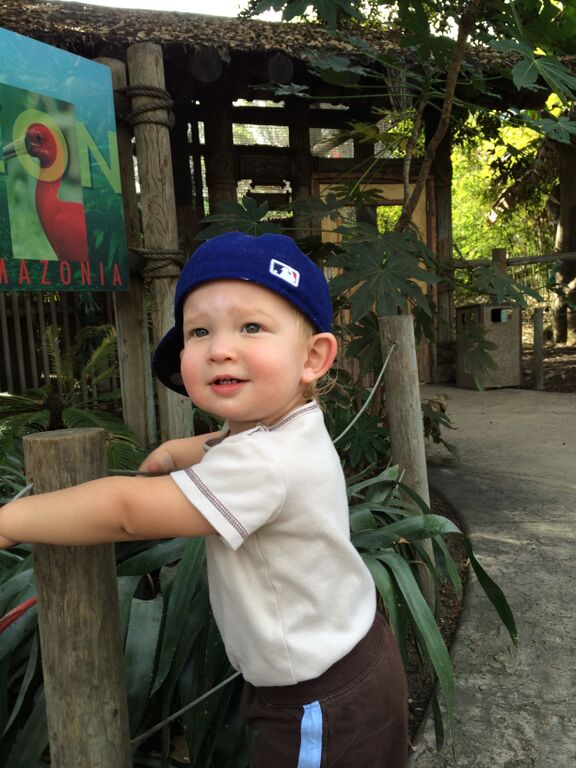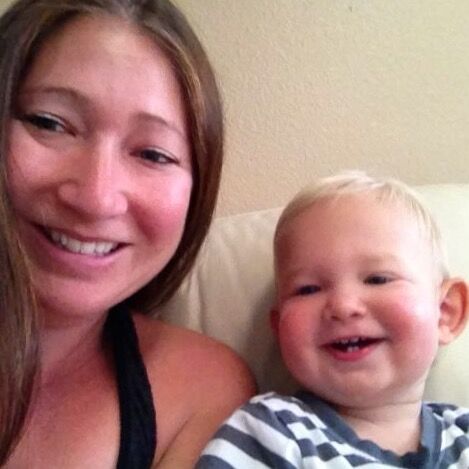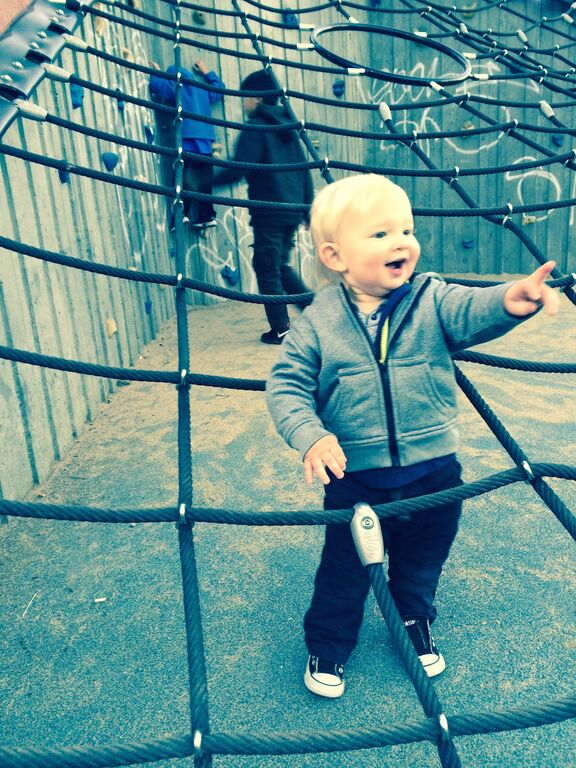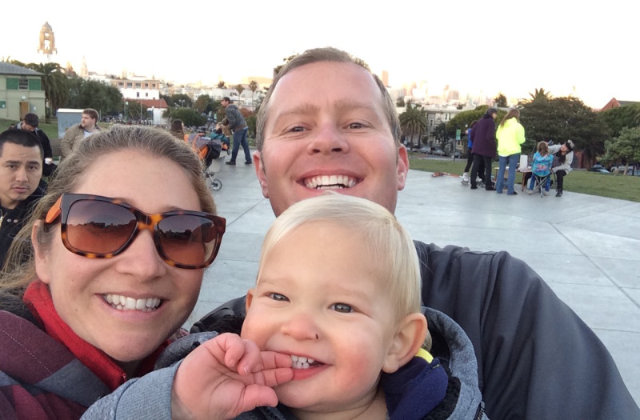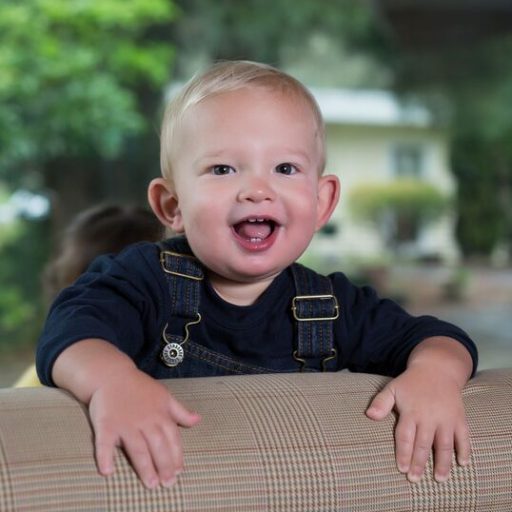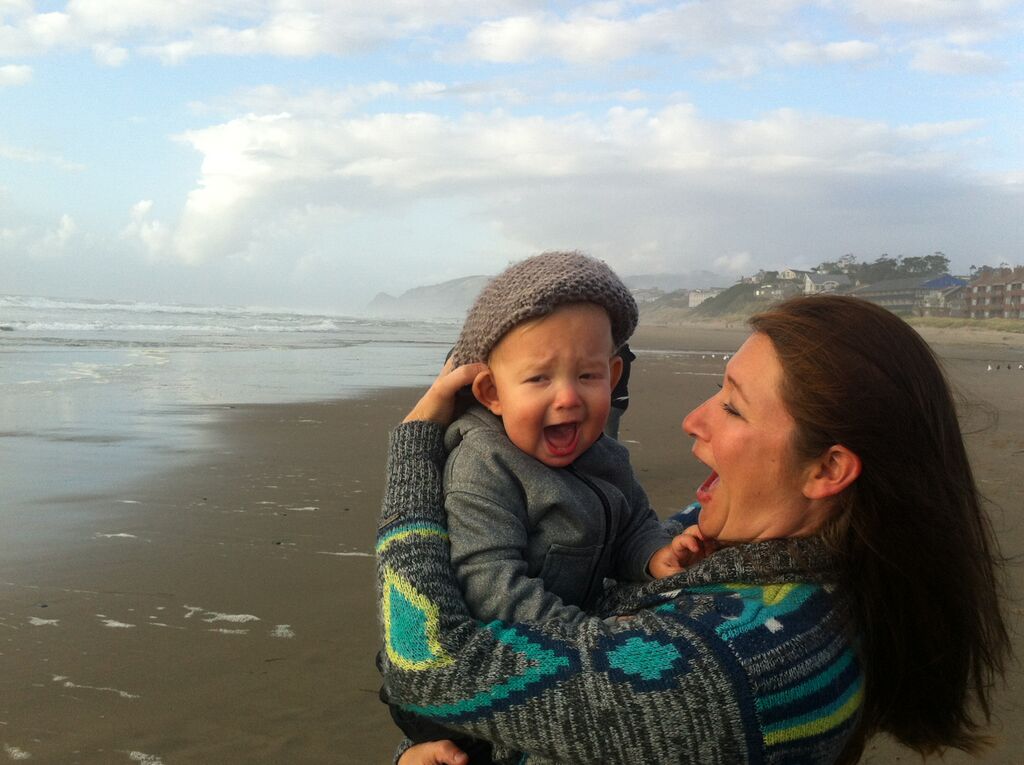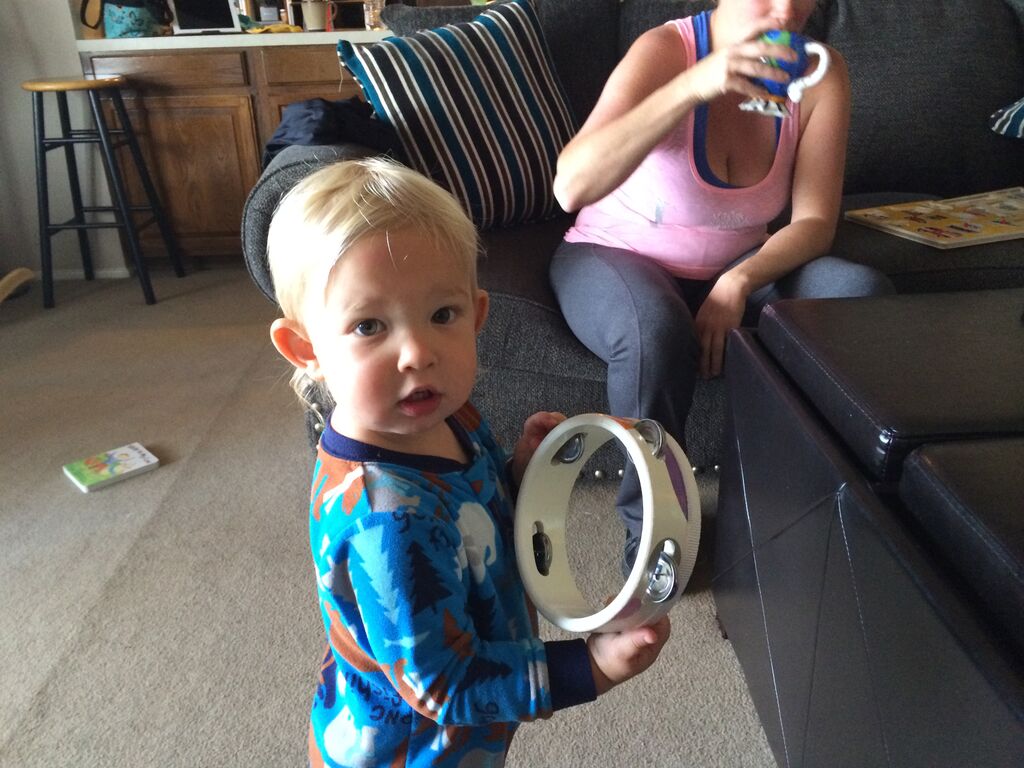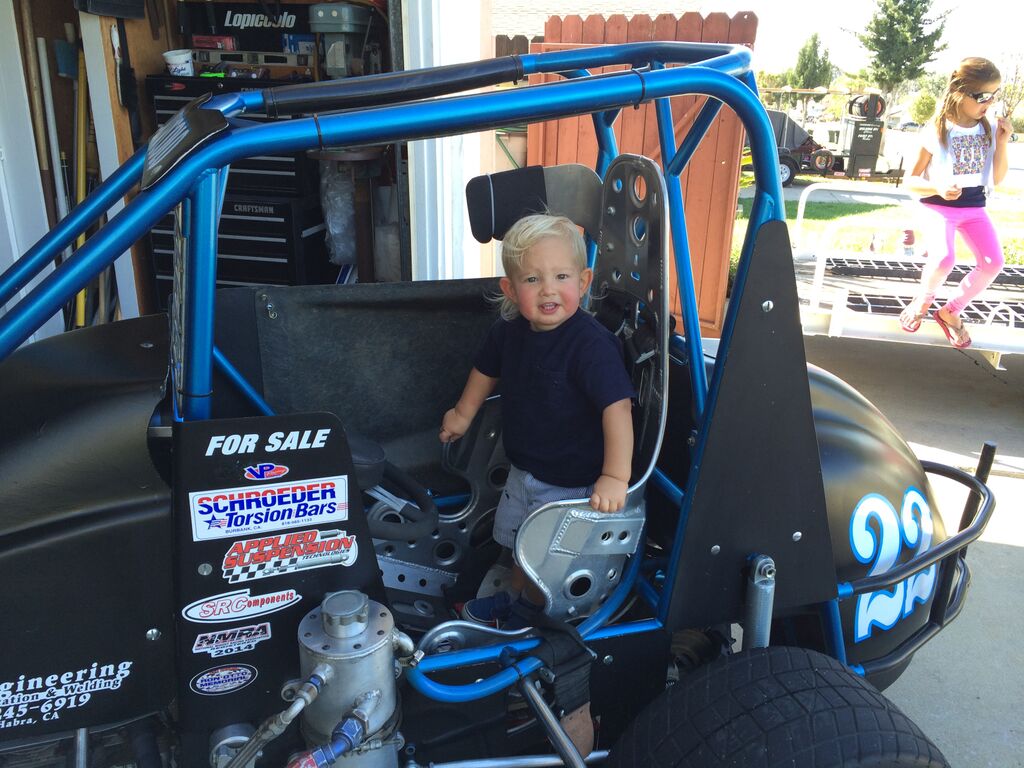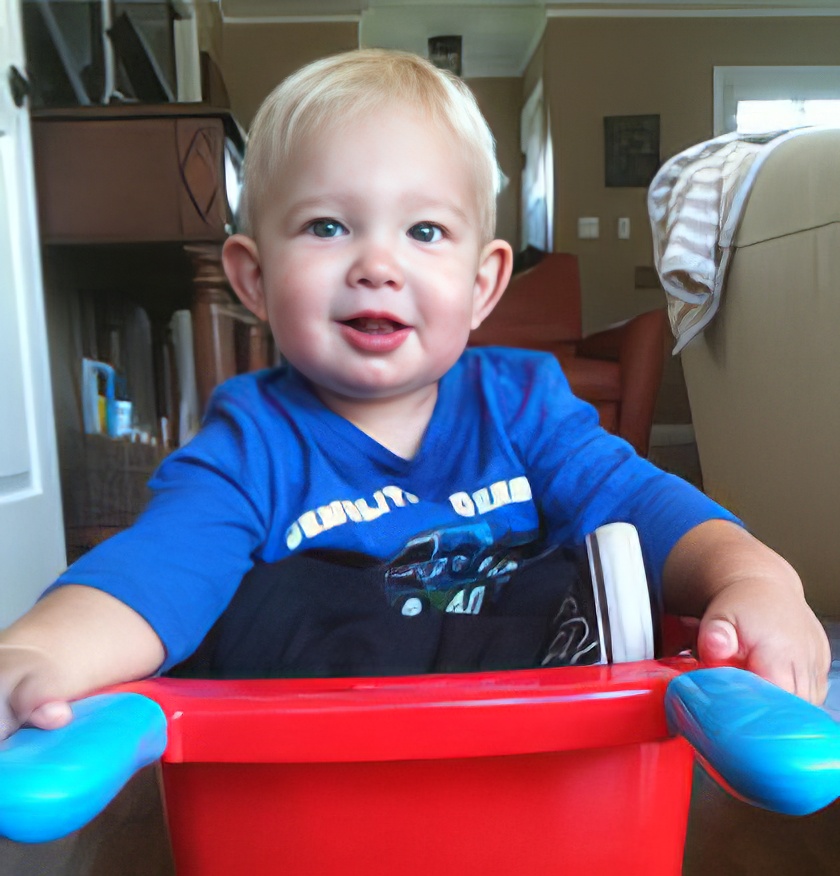 Jasper with a book in his car seat
Jasper playing with a plastic tub
Jasper playing at the park
Jasper on the back of a chair
Mission
To share the story of Jasper St. Clair to educate others in the community about their role in identifying and reducing risks of drowning.
Vision
To change the way people think about drowning prevention: Drowning is preventable. It's our responsibility as parents, caregivers and pool owners to keep children safe.
How You Can Help
Install fences and safety features on your pools and encourage others to do so.
Enroll your kids in early swim lessons.
Tell Jasper's story to motivate people to take the steps above. Make it your personal mission to help protect other children.
Orange County Drowning Statistics 2021
| 36 Incidents involving children under age 5 | 2021 |
| --- | --- |
| Fatal | 3 |
| Non-Fatal | 33 |
| Incident County | 2021 |
| --- | --- |
| Total Incidents | 102 |
| Fatal Incidents | 45 |
| Non-Fatal Incidents | 57 |
| Water Source Breakdown | 2021 |
| --- | --- |
| Backyard Pool / Spa | 28 |
| Community Pool / Spa | 36 |
| Ocean / Bay | 20 |
| Lake / Lagoon / Pond | 2 |
| River / Channel / Canal | 2 |
| Bucket / Fountain / Puddle | 0 |
| Bathtub | 14 |
| Other | 0 |
| Unknown | 0 |
| Total | 102 |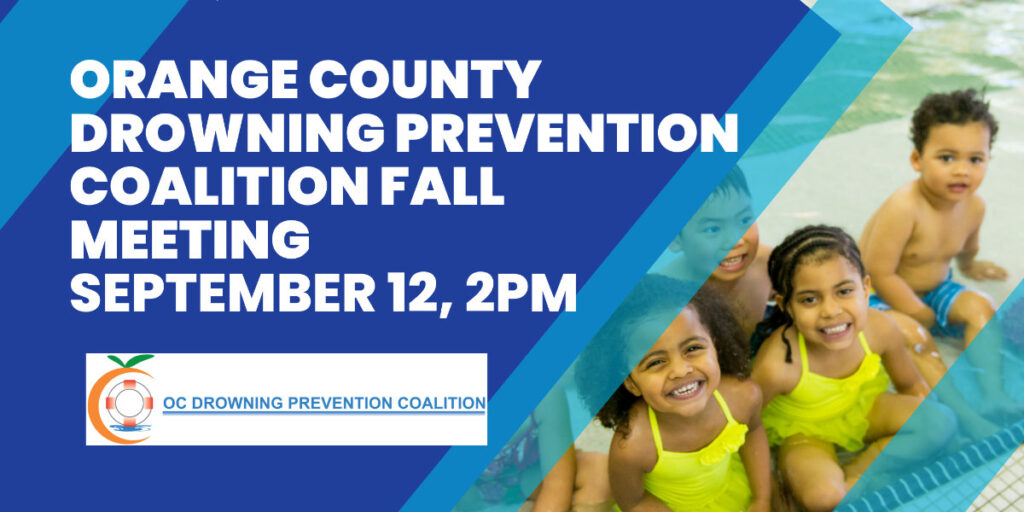 Orange County Drowning Prevention Coalition September Meeting
Tuesday, September 12, 2023 from 2:00 PM to 3:30 PM (PDT)
Huntington Beach
21073 Pacific Coast Highway
Huntington Beach, CA 92648
(View on map)
See on EventBrite
Public Service Videos