Please send donations to:
Jasper Ray Foundation
254 S. Glassell
Orange, California 92866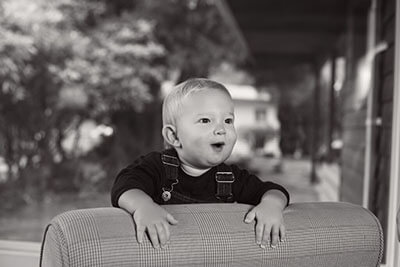 Thank you for your support.
Your donation will honor Jasper's legacy and help fulfill our mission of educating others in the community about their role in in dentifying and reducing risks of drowning. We can all prevent this tragedy from happening again.
Japer Ray Foundation is a non-profit tax exempt under section 501 (c) (3) public charity bringing awareness and prevention to drowning and child safety.
Contributions are tax deductable under section 170 of the Code.