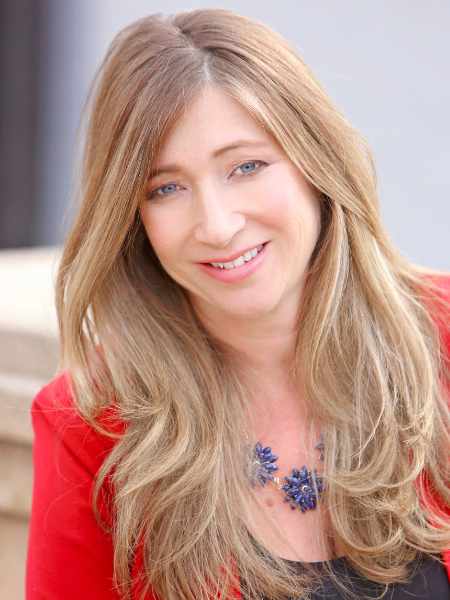 Julie Lopiccolo
Founder, Jasper's Mother
and Partner at CKLH Law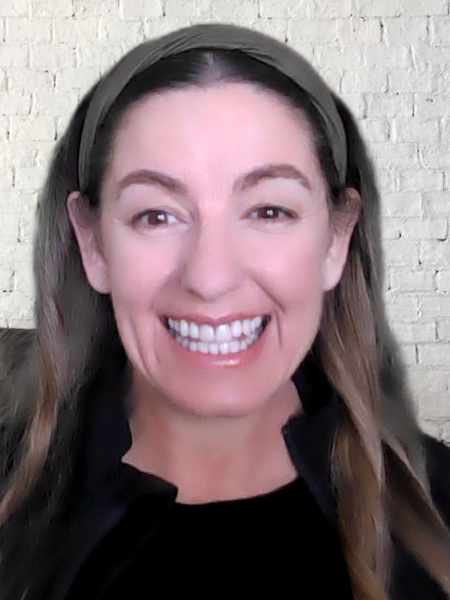 Kelly Soemantoro
Orange County Health Care Agency
Health Promotion and Community Planning Division, Injury Prevention Program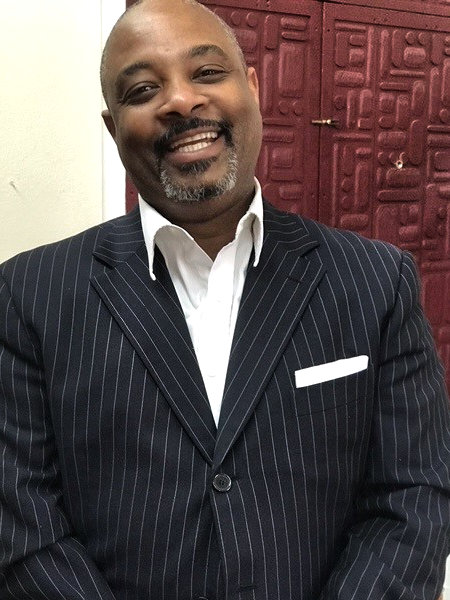 Noble A. DraKoln
Noble A. DraKoln has been involved in multiple tech startups as a consultant, investor and C-suite executive.
As an NFT/blockchain developer over the past two years he has been deeply involved helping assist new blockchain projects come to life and has created an innovative music NFT/blockchain project called BANDRoyalty.com with his co-founder Barnaby Andersun.
He is board member of the American University of Health Sciences and has served on the School Site Council for Arroyo Elementary, Benson Elementary, and Columbus Tustin Middle School. He is also a member of the Parent Advisory Council to TUSD.